We are ecstatic to have partnered with Kenshi Candles and are about to launch a campaign to encourage others to embrace the gift of 'giving back' this Christmas, to further support our sustainable development projects within vulnerable communities.
The Heart That Gives To Others Is A Heart We Appreciate
Having high quality items to give to friends, family and colleagues in the lead-up to Christmas is a perfect way to 'give back' as well as encourage others to also do the same during the festive season. By purchasing a Kenshi candle, you will be donating to a charity, and giving World Youth International funds towards improving access to education and healthcare within vulnerable communities over in Kenya and Nepal.
"We hope that by promoting our partnership campaign with Kenshi, it will encourage people to further understand our charity's vision to educate, empower and inspire positive change within the global community, and why it's so important for everyone to reconsider their gift options this Christmas. As consumers we all spend money on gifts. By purchasing Kenshi candles you are using the money you would have already spent on gifts to support a charity you feel passionate about," highlights Terry Hoey, General Manager, World Youth International.
"Our campaign will involve promoting the Kenshi story, as Kenshi was founded by an inspirational 14-year-old from Melbourne whose courageous social enterprise is now not only providing fundraising opportunities for charities like ours, buts it's also creating much needed employment opportunities for a refugee community in his very own city. This is the type of millennial philanthropy we applaud, and we need to do what we can to support these innovative initiatives."
While this is so important, nothing can replace a quality product, which is why Kenshi candles are individually hand-poured in Melbourne and contain the highest grade natural soy wax, essential oils and cotton wicks.
Shop today!
Kenshi candles will allow people to buy a thoughtful and high quality gift while knowing they are buying something worth a lot more than just a scented candle. They will be able to appreciate what the candle represents and know the proceeds will be going towards people in need around the festive season. Purchase your candle here!
Volunteer Fundraising Program
Kenshi has created a dedicated platform that can support our nurses and health professionals who have committed to joining our Nurses In Action volunteer program. Going forward, our Nurses In Action Volunteers will be able to use the candles as a fundraising tool, making it easier for them to meet their targets for the fundraising component of their program. Volunteers can set themselves up with a unique link, share it with their friends and family and then the proceeds from candle purchases will automatically be supporting the volunteer reach their fundraising goal. Register for the Volunteer Fundraising Program here. Contact the World Youth International team here for more information on this process.
About Kenshi
Liam Foldi is the founder of Kenshi candles and is only 17 years of age. He created Kenshi candles as a social enterprise to help make it easier for everyone to raise money easily. He started Kenshi candles when he was 14 and hasn't stopped. He promotes his creations as "life-changing candles". This is due to his candles having a significant purpose of helping others during the hectic demands of life. He prides himself as a person who just wants to see people give back in any possible way to help those within vulnerable communities.
Kenshi candles are created completely in Melbourne, from pouring to packaging. These candles are not only a way to give back to vulnerable communities but also provides members of a community in Melbourne with a much-needed income: Kenshi candles are created by the Chin refugee community in Melbourne. After fleeing from civil war in Myanmar, these courageous people are now earning a much-needed income by making candles. After months of research and testing Liam can confirm he has created high quality, beautiful candles as good as any out there that you would buy in retail.
World Youth International are proud to be partnering with Kenshi Candles.
To view and shop for the stunning range of candles in a beautiful array of scents, click here.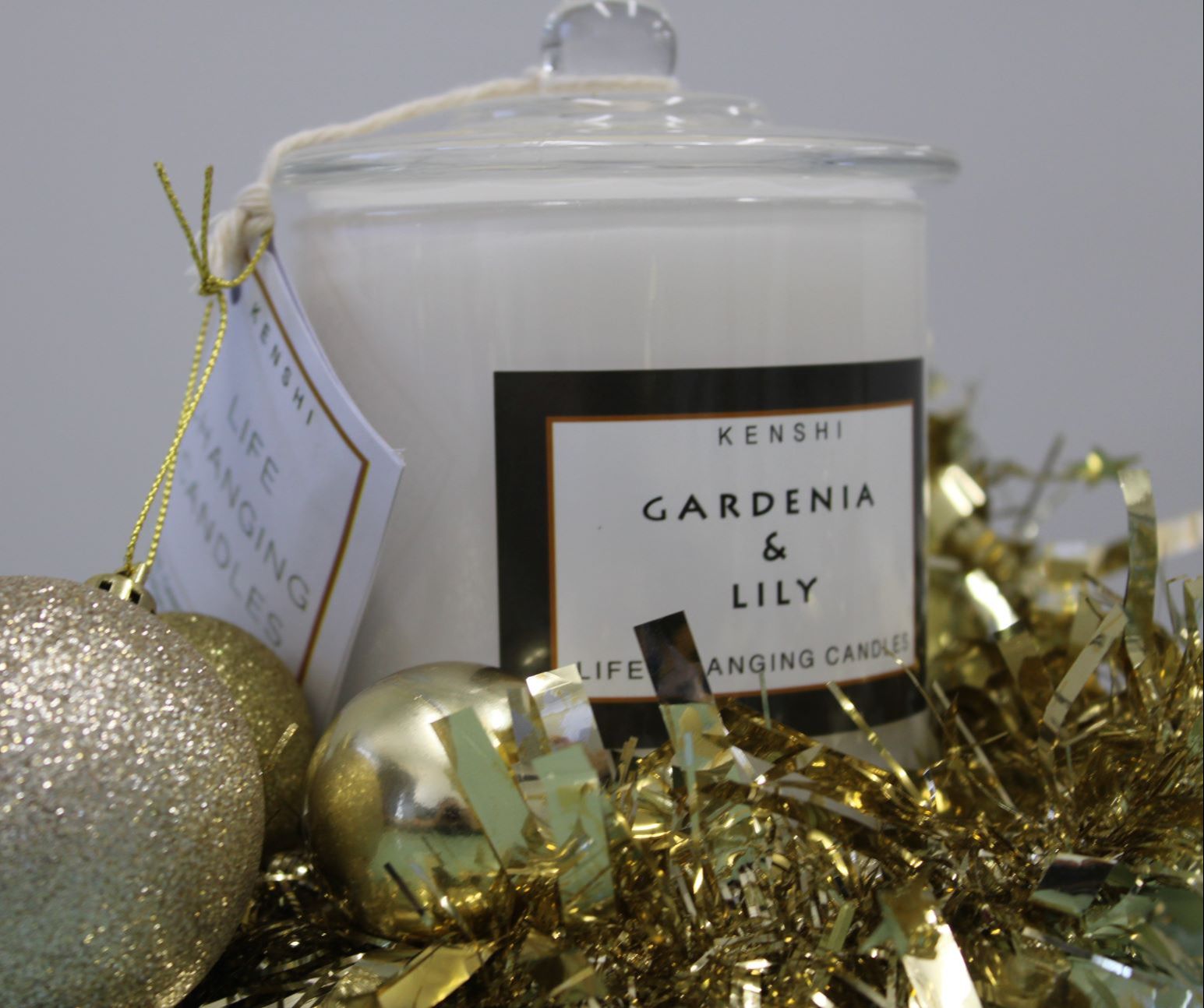 To learn more about our Nurses In Action Volunteer program, click here.