World Youth International engages Australians in change-making programs across the world; to support them as volunteers and global citizens to make a positive difference for communities living in the most poor and vulnerable places. We enable communities around the world to improve health and education and to empower women and girls.
All Nurses In Action and Global Adventurer's Programs are back up and running, with spots filling up fast for 2023. Be sure to get in early to avoid disappointment. It's a great time to plan ahead for the journey of a lifetime! Visit https://worldyouth.org.au/volunteer
We offer unique, powerful and immersive volunteer experiences in Kenya, Nepal and Uganda!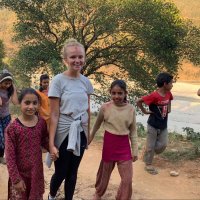 The Nepali people are something else. Living in the village we were welcomed into homes, introduced …
Maddison
Nurses in Action Nepal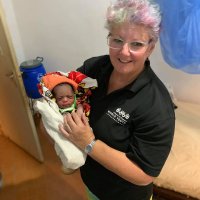 I was in awe of their nursing expertise – it is too easy to assume (falsely) that because Australia …
Vicki
Nurses in Action Kenya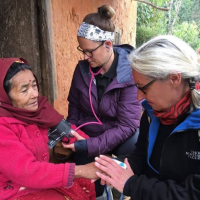 Taking time out of the daily grind and immersing yourself in another culture and at the same time gi…
Ramona
Nurses in Action Nepal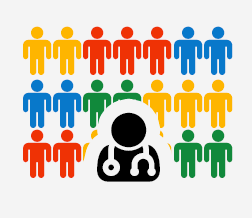 40,000+
people have accessed healthcare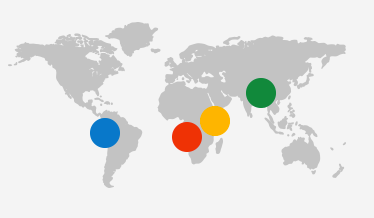 450+
projects have been implemented, across more than 90 communities around the world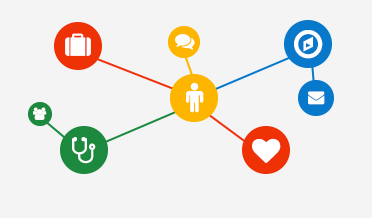 6,500+
people reached through personal development training programs and workshops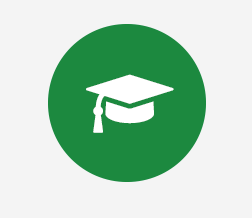 10,000+
children have been educated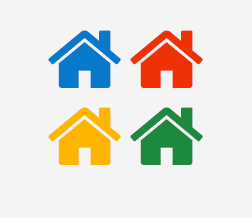 55
houses have been built for disadvantaged families
Get in Touch
We would love to hear from you! If you are interested in volunteering with World Youth International and would like more information, or if you have a general enquiry, please complete the form below and we will get back to you!