See all of our career vacancies listed below!
Team Leaders and Assistant Team Leaders - Expression of Interest
World Youth International (WYI) is looking for expressions of interest for Team Leaders and Assistant Team Leaders to lead our Nurses in Action (NIA) programs in Kenya and Nepal.
Team Leaders and Assistant Team Leaders play a key role in managing a team of 6 - 12 volunteers and implementing community development projects. This is an excellent opportunity to have a hands-on role in creating positive change globally and facilitating a life-changing experience for a team of volunteers.
Please note: all NIA Team Leaders must be registered nurses. The same is preferred though not required of NIA Assistant Team Leaders.
For more information on the Team Leader and Assistant Team Leader roles please refer to the Position Descriptions below.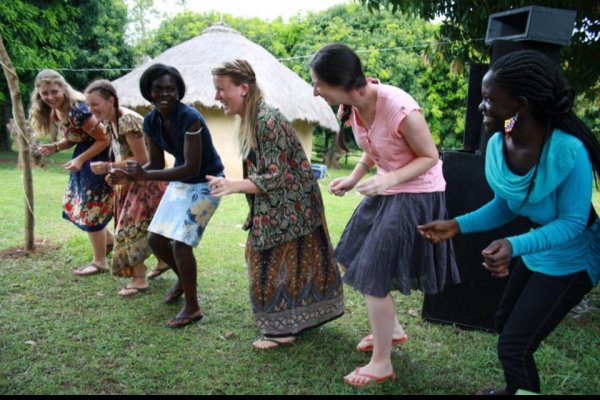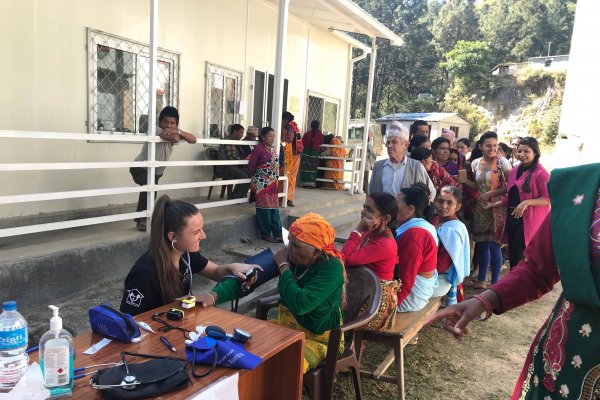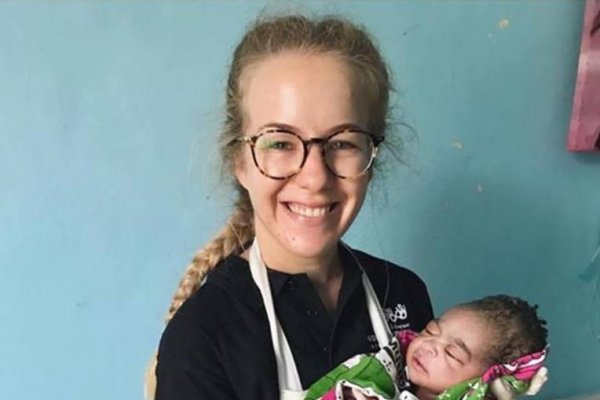 Position Description
Please find position descriptions below for more information.
If you have any queries, or are interested in these roles, please email your resume and cover letter to [email protected]. Alternatively, complete the online application at the link below. Please note, there are no positions available currently, this is an expression of interest only.