Disasters such as the covid-19 pandemic affect us all; but those living in poverty are always the most vulnerable as it makes it even harder for them to break the cycle that so many families have lived in for generations. As a result of the pandemic, countries like Kenya and Nepal have been experiencing long term lockdowns and there's no light at the end of the tunnel just yet. There are vulnerable communities who have no access whatsoever to heathcare.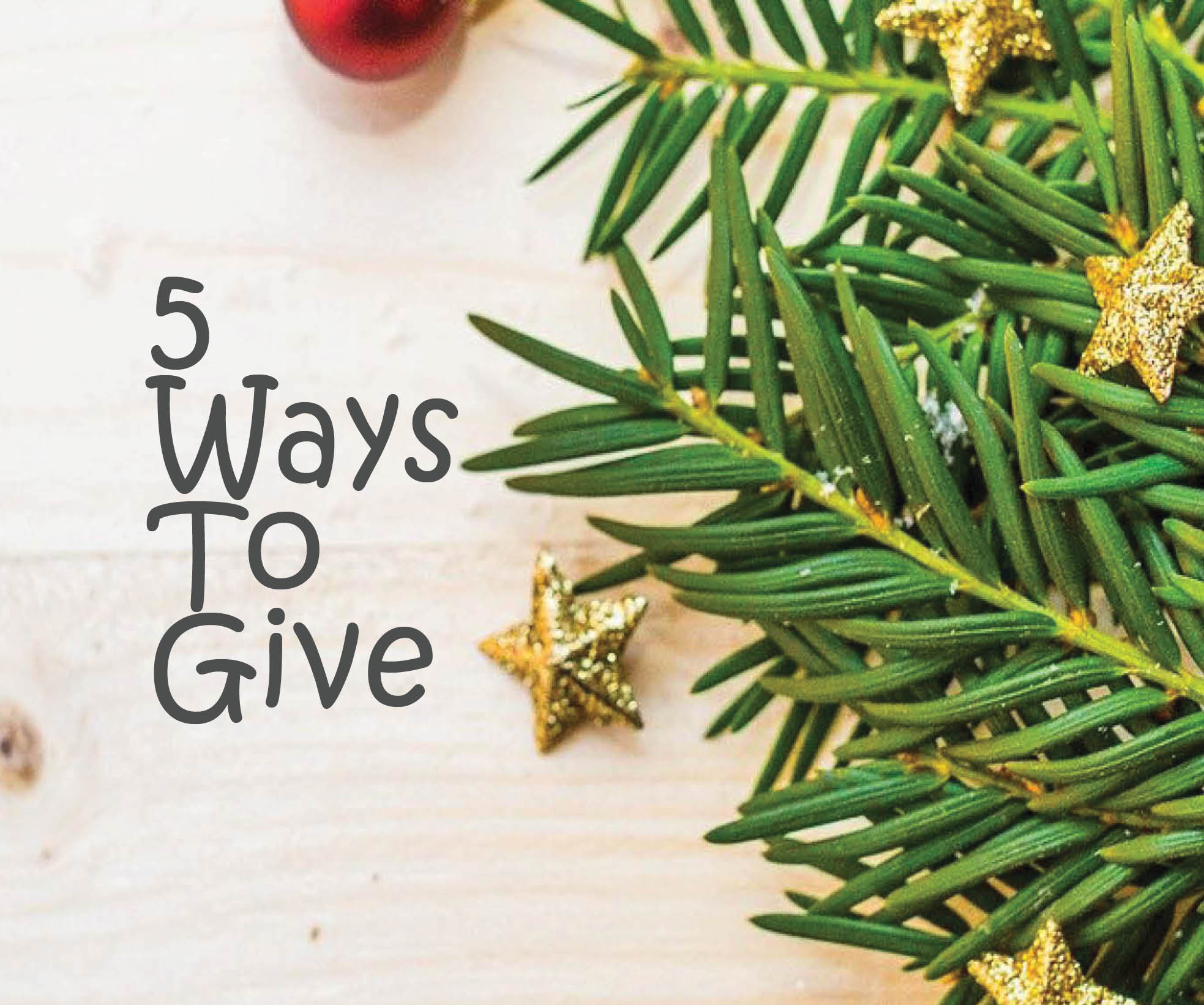 We are highlighting '5 Ways to Give' to support our organisation this holiday season, and encourage you to get involved. Any support we can get is truly appreciated - click the banners below to make an impact to the lives of others in the lead up to Christmas! Embrace the gift of giving back!





Generosity gives everyone power to make a positive change in the lives of others. At a time when we are all experiencing the impact of the covid-19 pandemic, generosity is what brings people together across the globe.
Donations to World Youth International are fully tax deductible.