Through their Change A Life foundation, Computershare is excited to announce that their employees have chosen to partner with World Youth International for a second time on a new project!
A brand new IT Training Centre is being constructed and will be part of the World Youth International School complex in Nepal. This comes on the heels of the November 2022 opening of the Change A Life Boarding Centre at the School – a culmination of years of fundraising and hard work that began in 2017. The IT Training Centre will provide a tertiary equivalent 5-year degree for current students and also the wider local community through fee-paying courses, helping the School towards its goal of being sustainable. The building will also be equipped with multimedia equipment to enable live-streaming and external tech training opportunities from Computershare employees and other service providers.
We are excited to work together on this new project, with the Centre on track to be completed by the end of 2025.
The IT Training Centre will definitely have a positive impact on the School and wider community.
This continuity of access to quality education would not have been possible without the support of Computershare and their dedicated employees worldwide. Thank you Computershare for your ongoing support!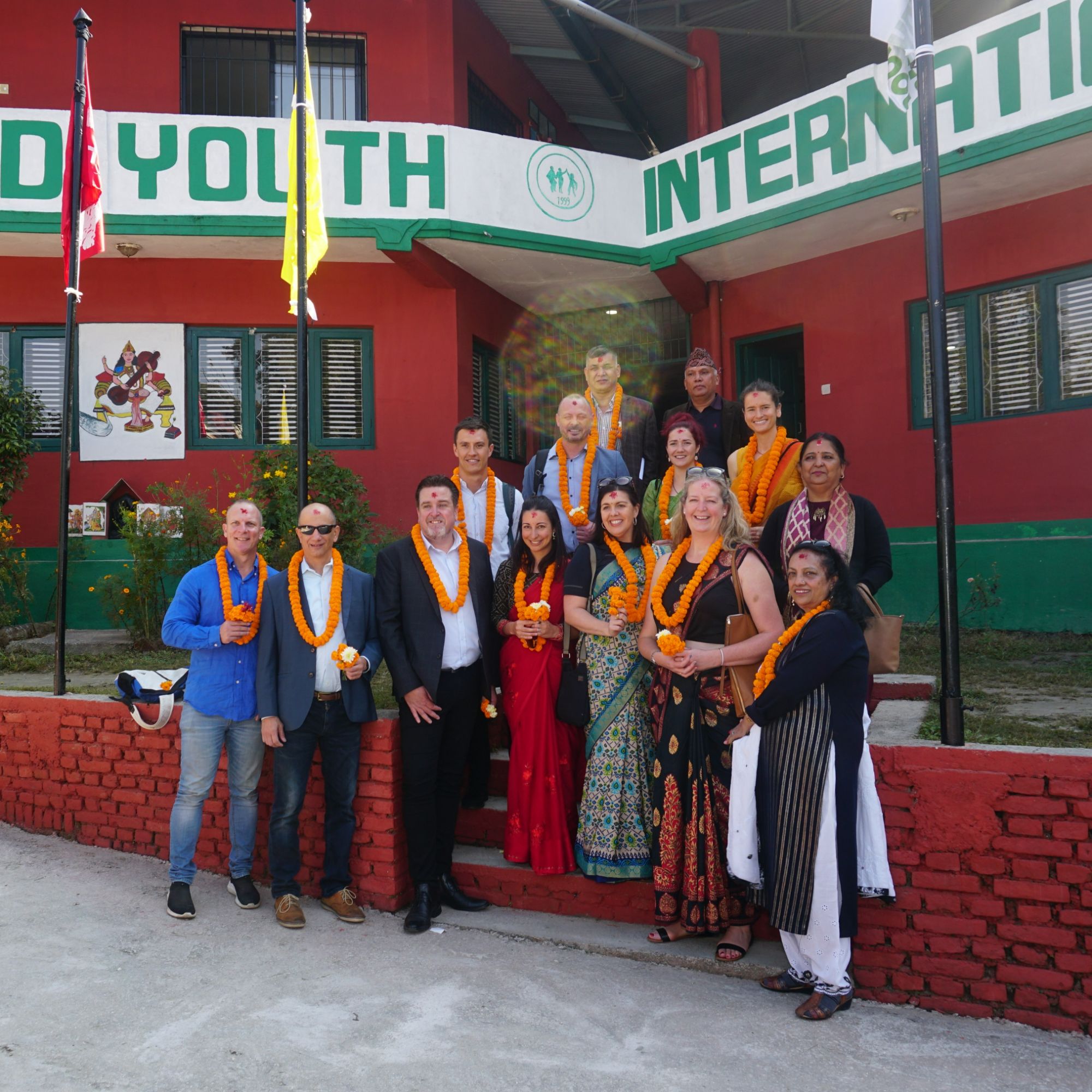 Computershare executives Lucy Newcombe, Chief People and ESG Officer and Peter Belval, Chief of Staff with World Youth International team members at the World Youth International School in November 2022.