It has been a time of incredible accomplishments and also challenges for us but with never ending energy and passion for the work we do, our organisation World Youth International has been able to make a huge difference worldwide in thousands of people's lives. Looking back over the past 30 years, this would not have been possible without the dream, vision and commitment of a young man.
Our Founder
Robert Hoey was a motivator and a visionary. He saw the world the way it could be rather that the way it was. In 1988, when Robert was 21, he founded the World Youth Foundation. His commitment then was working with young people around the world on personal empowerment programs, assisting young people to reach their full potential. He worked with John Denver's Windstar Foundation in the former Soviet Union and later brought 20 young people affected by the Chernobyl accident out to Australia. With the success of this, he then introduced student overseas cultural programs in Australia taking a group of 96 young people and staff from Australians and New Zealand back to the Soviet Union. It was a time when we were led to believe we had to fear the Russian people. Robert believed that by having young people live with Russian families, over time these fears would eventually be dispersed.
Robert never sought fame or acknowledgement for his accomplishments. He spent his life encouraging us to acknowledge our own potential, beauty and spirit and once acknowledged to share our unique gift with the world.
In 1993, the World Youth Foundation became a non profit organisation, World Youth International. Robert's programs had become so popular and life changing, that they had spread to over 10 countries around the world. Young people travelled to Russia, Kenya, China, Nepal, Canada, America, Germany, France, Indonesia, Brazil and eventual many more.
Unfortunately in 1996, while leading a program in USA and Mexico, Robert contracted Cryptococcus Meningitis. He lost his sight and hearing and tragically passed away on a flight back to Australia.
Farewell to a Wonderful Young Man
In most people's life, at some stage, a special type of person comes along. Someone who is loved and respected, someone who is believed in, committed to making a difference and almost a modern day type hero.
I have been very fortunate to know such a person, Robert Hoey.
A New Direction for World Youth International
With the passing of Robert, the Hoey family had to decide whether WYI was to continue. Not having the skills that Robert had, it was a hard decision to make. It was on a trip to Kenya, that Robert's father, Ralph, had a vision for the future of WYI. The organisation was to continue and that a school was to be built in memory of Robert.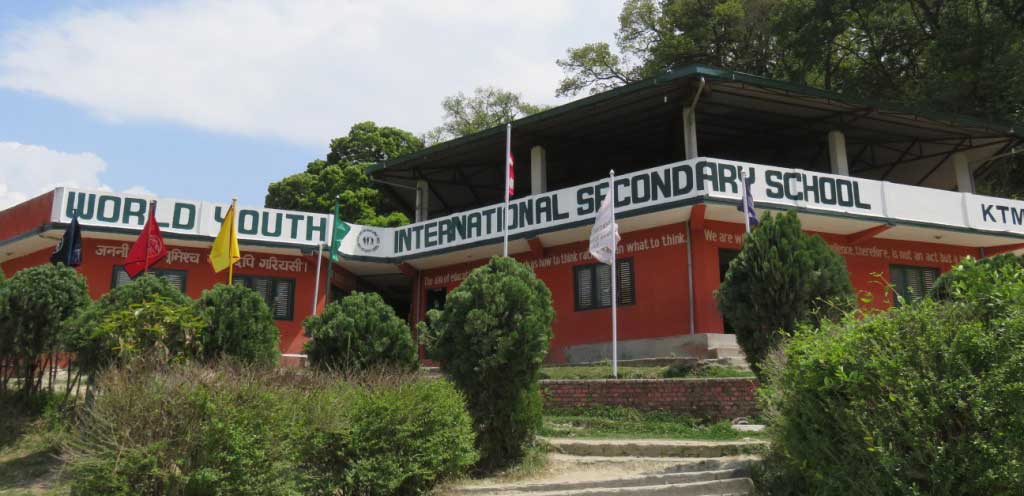 I did not fully appreciate the extent of the challenge that I was taking on when I committed myself to World Youth International. Having worked with Robert for a couple of years before his passing, I was fortunate to have learnt a lot. This time gave me the courage to make major decisions that allowed World Youth International to grow even further. Adult programs were introduced and are still a major part of our work today. After the building of our school and children's home in Nepal, I believed our work was finished. This turned out not to be the case as we were then asked to build a children's home in Kenya and then, more recently, a hospital in Kenya.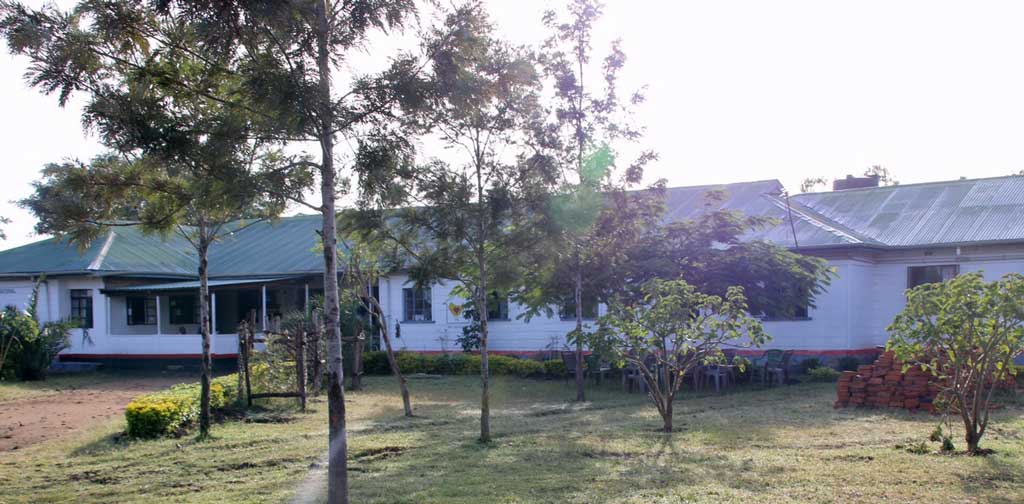 Celebrating 30 years this year is an incredible achievement for us all. Thinking back over the time I have been involved and about the thousands of projects that we have undertaken, I am always pleasantly surprised but I have come to realise that my time spent in World Youth International has been the most rewarding and satisfying endeavour that I have ever undertaken. The work I have done and what we have accomplished has been the most meaningful thing I have undertaken in my life time.
Ralph Hoey
Founding Director
World Youth International